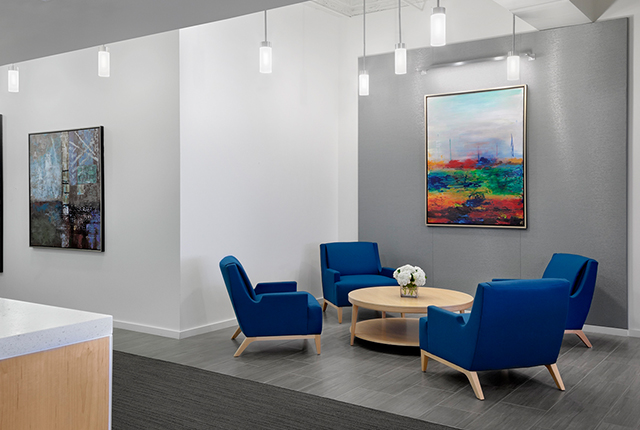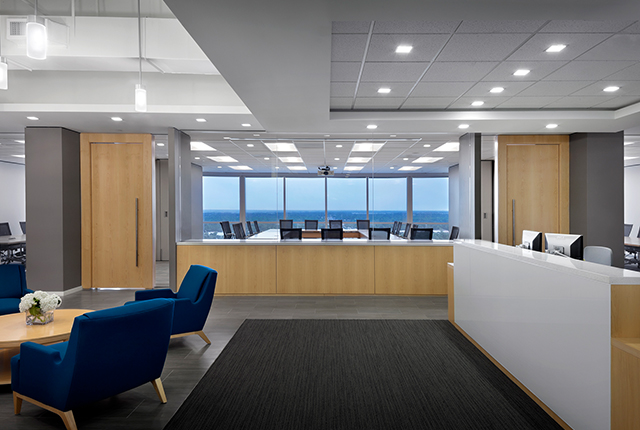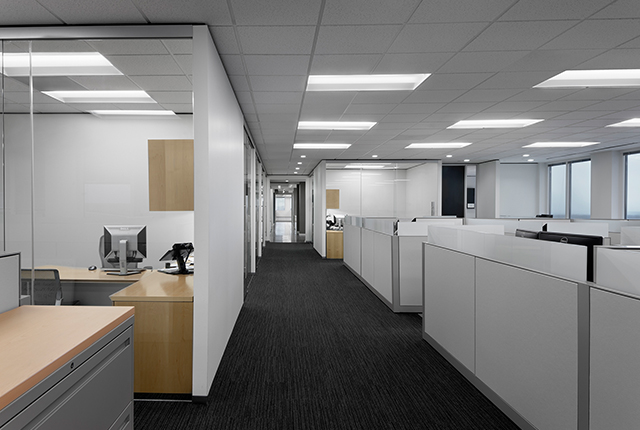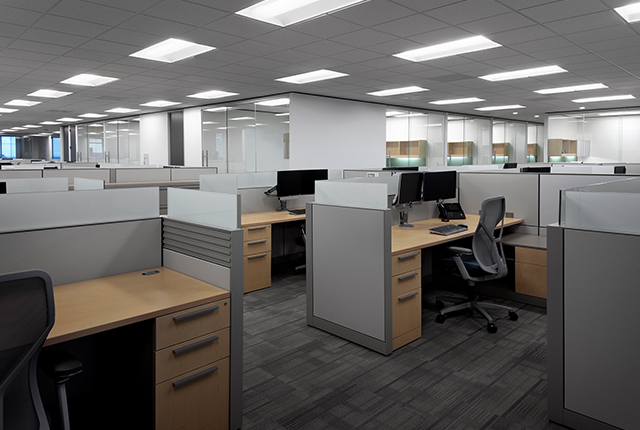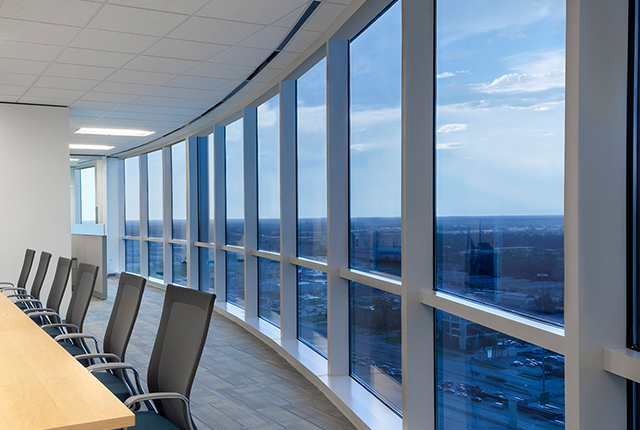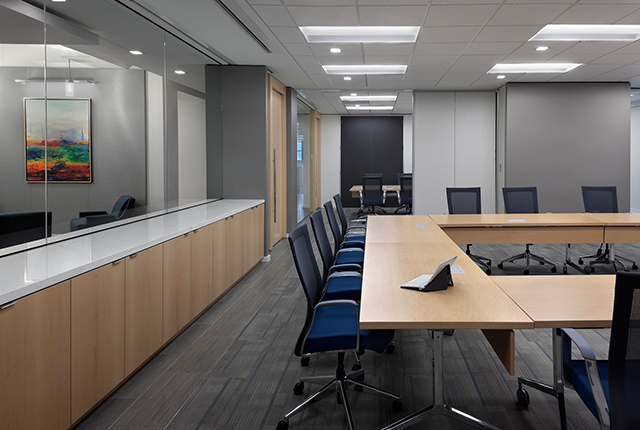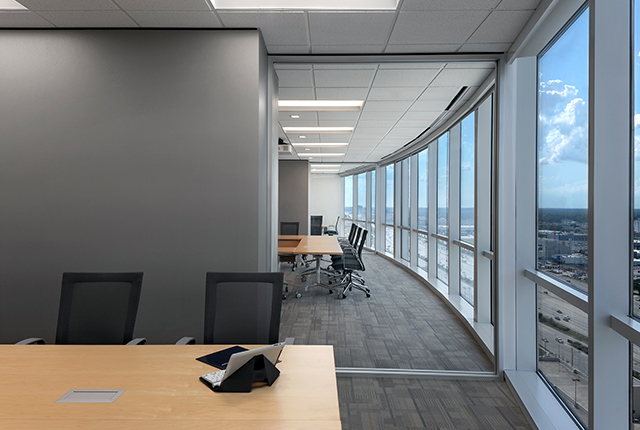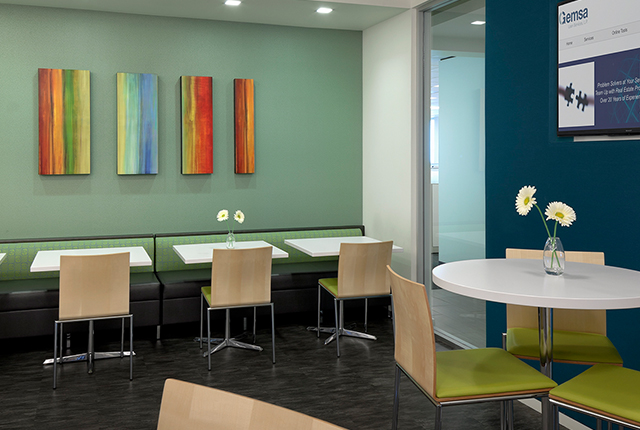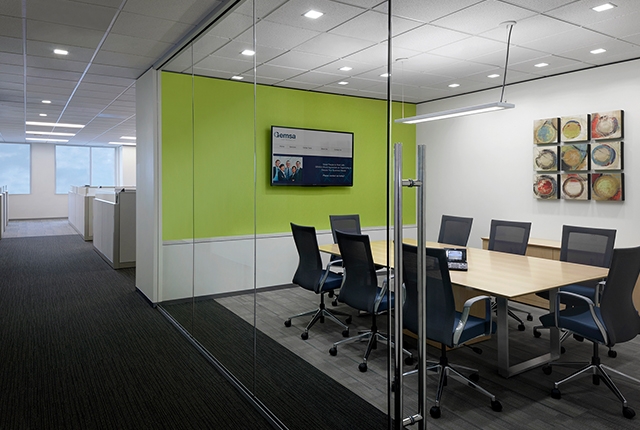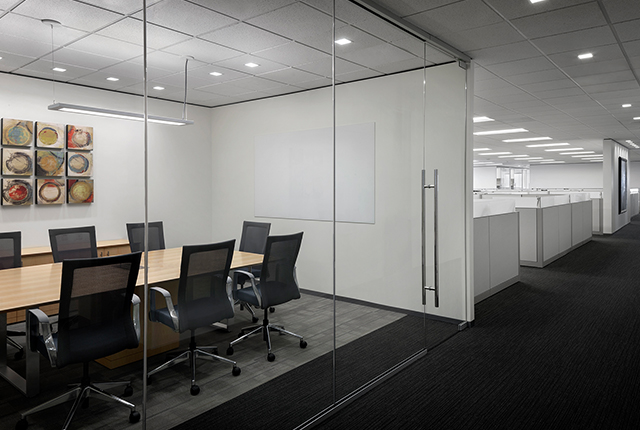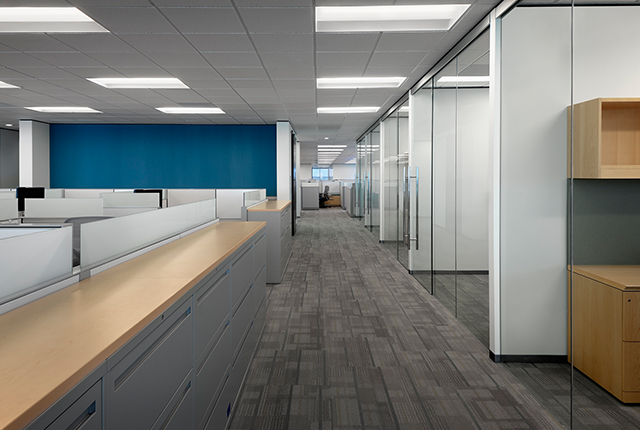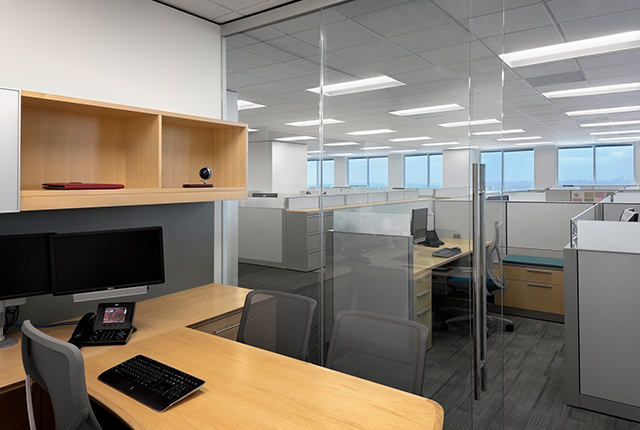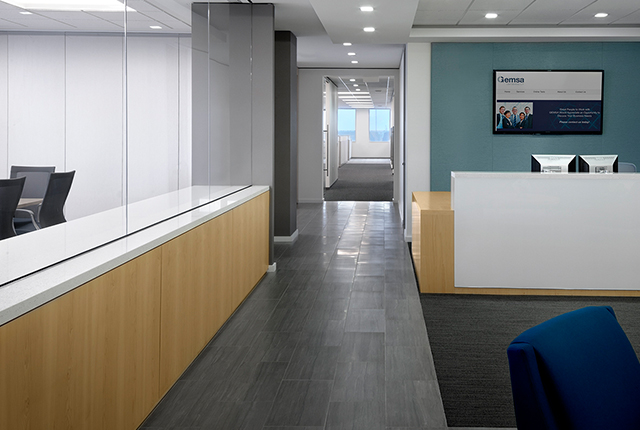 Gemsa Loan Services
Market: Interiors
Project Type: New Construction
Anslow-Bryant completed the 1 ½ floor build out for Gemsa Loan Services in the Memorial Hermann Memorial City Tower. Gemsa's 32,317 SF headquarters features high-end reception and training center areas, open ceilings throughout the space with dropped ceilings in the reception and break room, fabric panels in the lobby and break room, and sliding glass door systems in all office fronts.
Because this project could not start until it was within budget, AB provided value engineering to identify alternatives that would allow the project to maintain the scope of work without going over budget.
This project had a tight timeline and despite a design change in the reception and training center areas shortly before completion, AB worked closely with the project owner and architect to ensure the construction was accomplished on schedule and without impacting the budget.
Location: 929 Gessner Road, Houston, TX 77024