Top Commercial Construction Company in Houston, TX
Your
Partner

In the Process

At Anslow-Bryant, people are the core of what we do. As one of the top commercial construction firms in Houston, we offer more than 25 years of local experience. We credit our success in the regional construction market to our professional relationships with people like you. When you sign a contract with Anslow-Bryant, you'll get personalized services that consider your needs first. You'll become more than a partner — you'll become part of our team. Let's work together to complete the right project for your goals.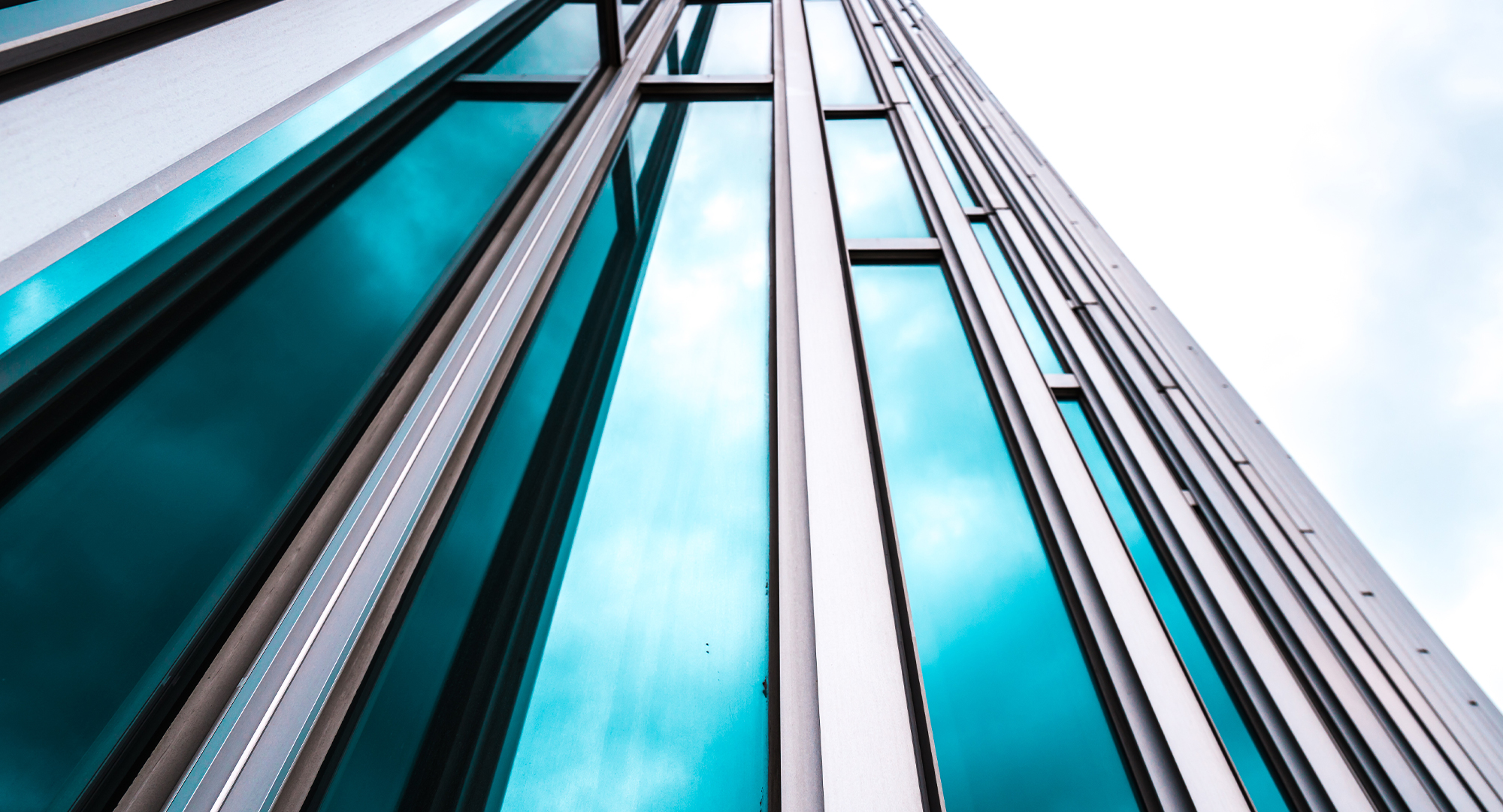 Commercial Builders & Contractors in Houston

Anslow-Bryant Is in the Details

Anslow-Bryant is committed to constructing the best-in-class structures while ensuring safety and ethics in all we do. Our goal is not only to meet our partners' expectations but to exceed them. We realize that success is not measured by the number of projects completed or by revenue generated; but instead, it is measured by the relationships we gain. Anslow-Bryant takes great pride in the quality of our work, in the service we provide and the expertise of our staff.

As our partner, you can expect us to deliver a project that goes beyond your expectations. As part of our dedication to your satisfaction, we strive to provide outstanding results every time. Our contractors take every detail seriously from start to end. After all, every part of your project is important. At Anslow-Bryant, we know that you need quality work, materials, and people to do the job right.

When you count on our team, you'll get creative and dynamic solutions. You'll work with contractors who use trusted techniques and principles to handle your project. As a result, you can expect fast delivery that exceeds your standards.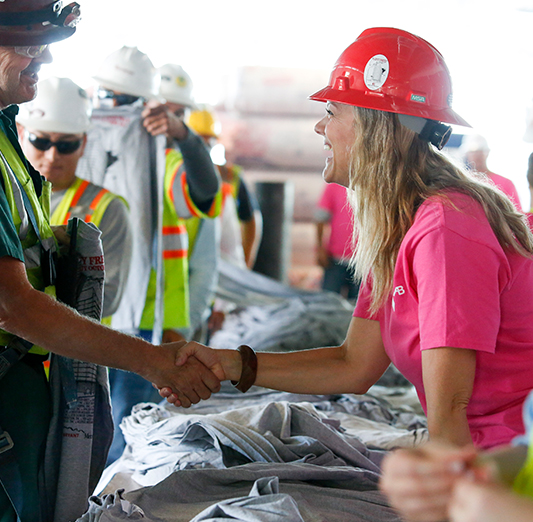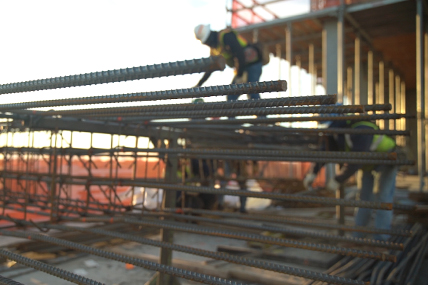 our result is excellence.

Every project. Every time.

I have worked with many contractors and Anslow-Bryant is a great team member and understands working in a cohesive unit. Simply stated, they understand that the client and the team come first.
- Saul Valentin, Principal, Collaborate
Our board is the ultimate decision maker and they are extremely pleased with the professionalism and organization of Anslow-Bryant. Their team consisted of project manager, estimator, construction superintendent, all led by James Bryant are all fabulous honest team members. We have had the same team throughout the project. They all attend every meeting. We are treated as this is the only and the most important project they have. We have set communication touch points at the very beginning and the communication continues to be very open and constant between the team.
- Ms. Karen Mowbray, Founder, Charter School Success
I have worked many billion dollar projects throughout the US and Puerto Rico with some of the biggest contractors in the US and your management staff has one of the finest teams of people that I have ever worked with. They have been a pleasure to work with and I hope we will work many more projects together here at BP.
- Danny Webb, BP QA Manager & HSE Consultant
Anslow-Bryant was a great member of our project team.  Anslow-Bryant's diligence and resourcefulness led them to find numerous savings for our project without sacrificing quality for the end user.  They understood the needs of the owner and acted in our best interests.
- Larry Vossler, Rice University
Why We're the Right Construction Partner

Partner With Us

When you work with Anslow-Bryant, you'll partner with a responsive and engaged team that provides excellence for every project, every time. You'll get uncompromising results that come from integrating pre-construction and building services. As part of our dedication to our values, we maintain quality relationships with everyone we serve, including you. This attitude leads to nearly nine out of 10 partners working with Anslow-Bryant again after their first project.

We go above and beyond to promote safety in our job sites. We became one of the first contractors to enter the OSHA Exemplary Partnership to improve safety during a project. You can rest assured that every Anslow-Bryant staff member you work with has OSHA and site-specific training. By promoting safety on the job site, we can make your final build safer.

Anslow-Bryant partners get a team who shares their values. You'll work with builders that feel confident they can exceed your expectations. With our expertise and proactive approach, you'll get expert help in achieving your construction goals.

To learn more about the Anslow-Bryant difference, reach out to us for more information. We have experience with a variety of projects across industries. Find out what we can do for you by contacting us today.