Pre-Construction Services in Houston
As our partner, the pre-construction process is the foundation of your project. During this phase, we will learn about your needs in-depth to deliver the results you want. By performing extensive pre-construction work, we can ensure that your input goes into every aspect of the project.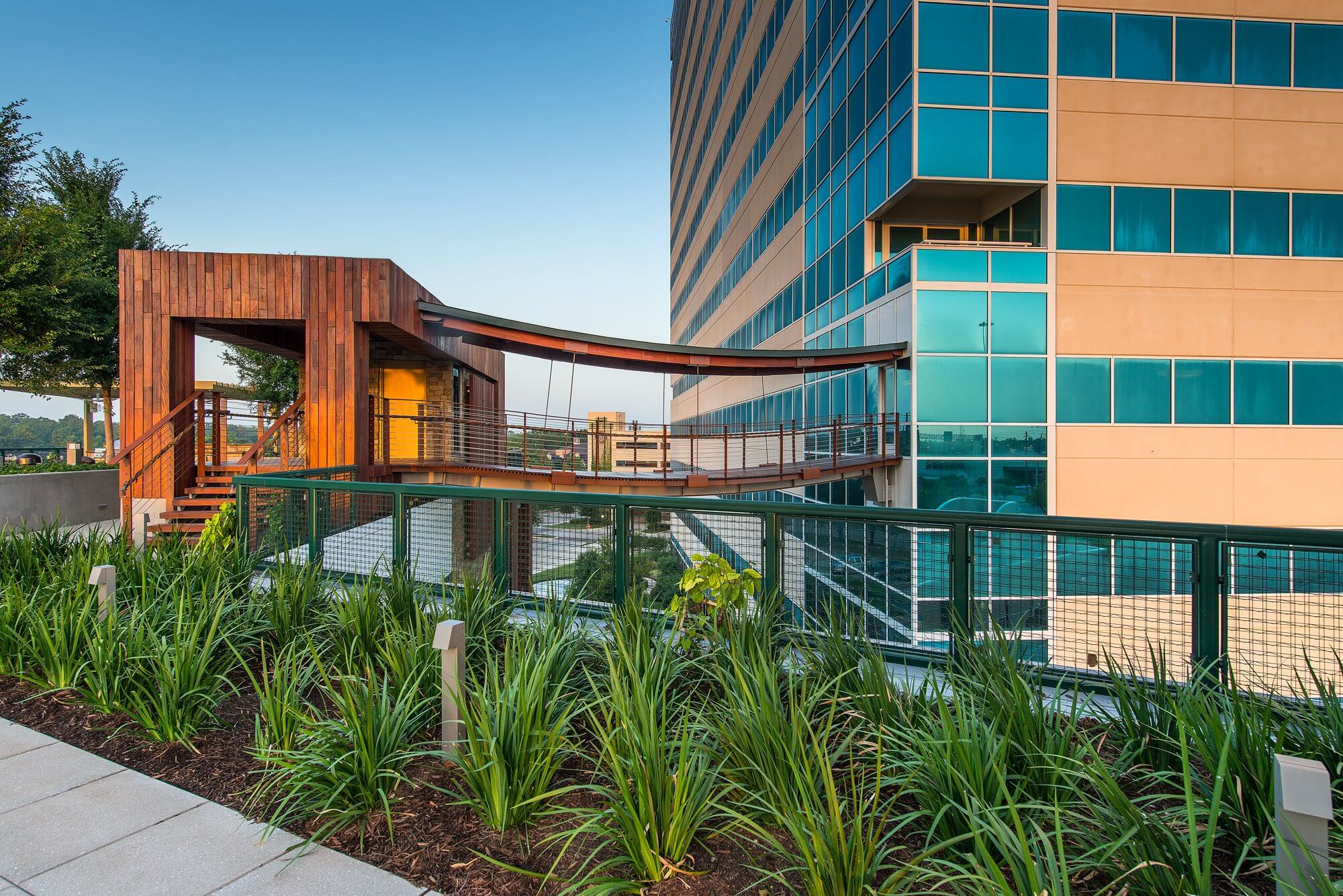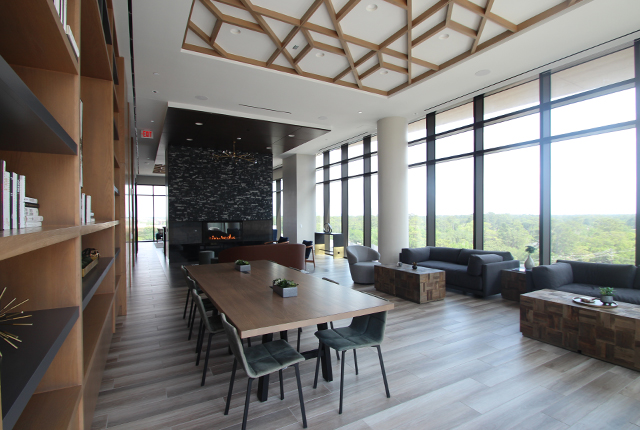 A Best-in-Class Pre-Construction Planning Process
At Anslow-Bryant, we challenge every member of our team to deliver best-in-class results in everything they do. You can expect your Anslow-Bryant partners to dedicate themselves to your satisfaction. During the pre-construction process, you'll experience these aspects of the Anslow-Bryant difference:
Full collaboration: Your project involves many stakeholders, including your building's end-users, designers, and construction team. We strive to meet your needs through a collaborative effort among these parties. All of our team members can step in at any point in your project to deliver the results you want.
Experienced team: From day one, your entire Anslow-Bryant project team will be involved in the pre-construction. Our Project Managers and Superintendents work closely with our Pre-Construction team to ensure that we identify potential issues early, and solve the problems before we are on site.
Driving the process: You can depend on our experts to keep your contract progressing. We will lead weekly meetings between your team and ours throughout the pre-construction phase. These sessions help ensure that your project stays on schedule and budget.
Detailed Estimates and Project Narratives
One of the first steps of the pre-construction process involves developing your construction estimate and narrative. Your construction estimate will include constructability feedback and pricing analysis for all building systems involved in your project. Alongside this estimate, you will receive a detailed narrative that describes the factors related to each estimate item.
Value Optimization in Design and Build
Value optimization sets us apart from construction firms that focus on value engineering. Value engineering prioritizes budget over a partner's needs. Meanwhile, our value optimization process will help you optimize your budget to meet your project goals. You'll work with our team to develop a budget and scope based on your priorities.
The Anslow-Bryant Lean Process in Project Pre-Planning
Your pre-construction team will use the Anslow-Bryant Lean Process to optimize the planning phase. Based on lean construction principles, this process utilizes elements that improve turnaround time. Our lean methods enable us to anticipate future bottlenecks in your project for faster execution. These strategies also involve planning around variables that can limit completion speed. By implementing lean approaches from the beginning, we can deliver faster results to you.
Our Pre-Construction Technology
Anslow-Bryant — Design-Build Construction in Houston
During the pre-construction phase, you can choose to add supporting technology services to your contract: