Commercial Builders in Houston
When you need a contractor who prioritizes your goals, consider Anslow-Bryant for your next commercial construction project. Our contracting capabilities span multiple scopes and markets and can help you achieve your unique objectives.
26 years of Construction
At Anslow-Bryant, our values and dedication to our partners set us apart from our competition. When you sign a contract with us, you'll experience the benefits of:
Our more than 26 years of experience as commercial building contractors: We have more than 26 years of history serving Houston businesses like yours. Our experience with various markets in the area gives us the knowledge to provide you with services customized to your company's needs. Years of experience as a family business also result in leadership that stays involved with every project, including yours.
Dedicated attention to your needs: When you become our partner, you'll receive personalized services based on your needs and goals. We'll consider your project a success only when you feel satisfied with the results. Throughout each phase of the project, we'll keep you involved with frequent communication.
Value optimization over value engineering: While many of our competitors practice value engineering, we will use value optimization to help you get bigger results out of your budget. Value optimization involves a collaborative process between you and our team where we develop your scope and budget together.
Increased speed to market through lean techniques: The Anslow-Bryant Lean Method will enable us to meet your requirements for a fast project turnaround. This approach uses the most efficient lean concepts to optimize our use of your time. Through frequent communication and planning, our contractors and subcontractors minimize wasted time.
Industry-leading safety practices: Safety will take top priority on your Anslow-Bryant work site. As one of  8 AGC Houston/OSHA partners in Texas, we require extensive safety training for all of our staff. Our experience modification rate (EMR) of 0.77 demonstrates our commitment to exceeding the industry's standards for safe job sites.
The Markets We Serve
Our experience across our partners' industries enables us to meet your market's unique expectations. Through our extensive preconstruction services, you can establish your project objectives in relation to your industry and business. As our partner, you'll receive a customized project designed around your industry's standards and your expectations. The Anslow-Bryant difference in service results in project success for markets such as:
Our Commercial Building Construction Capabilities
Because of our network of contractors and subcontractors, you can request a project ranging from a full design-build contract to minor renovations. We specialize in large commercial construction projects and can scale that expertise down to smaller jobs. Consider Anslow-Bryant for your next project involving any of the following jobs:
Design-build
Construction Manager-at-Risk
New construction
Build-outs
Renovations
Facilities upgrades
Additions
Planning and Communication Technology at Anslow-Bryant
With our value-added technology solutions, you can streamline your project's coordination and planning. As our partner, you can add the following technologies to your building services:
Building Information Modeling (BIM): Using BIM technology, we can develop a 3D model of your building that will enable us to streamline your project's construction phase.
Mobile field information: With our paperless field information solutions, you can get real-time updates and view your project documents from anywhere.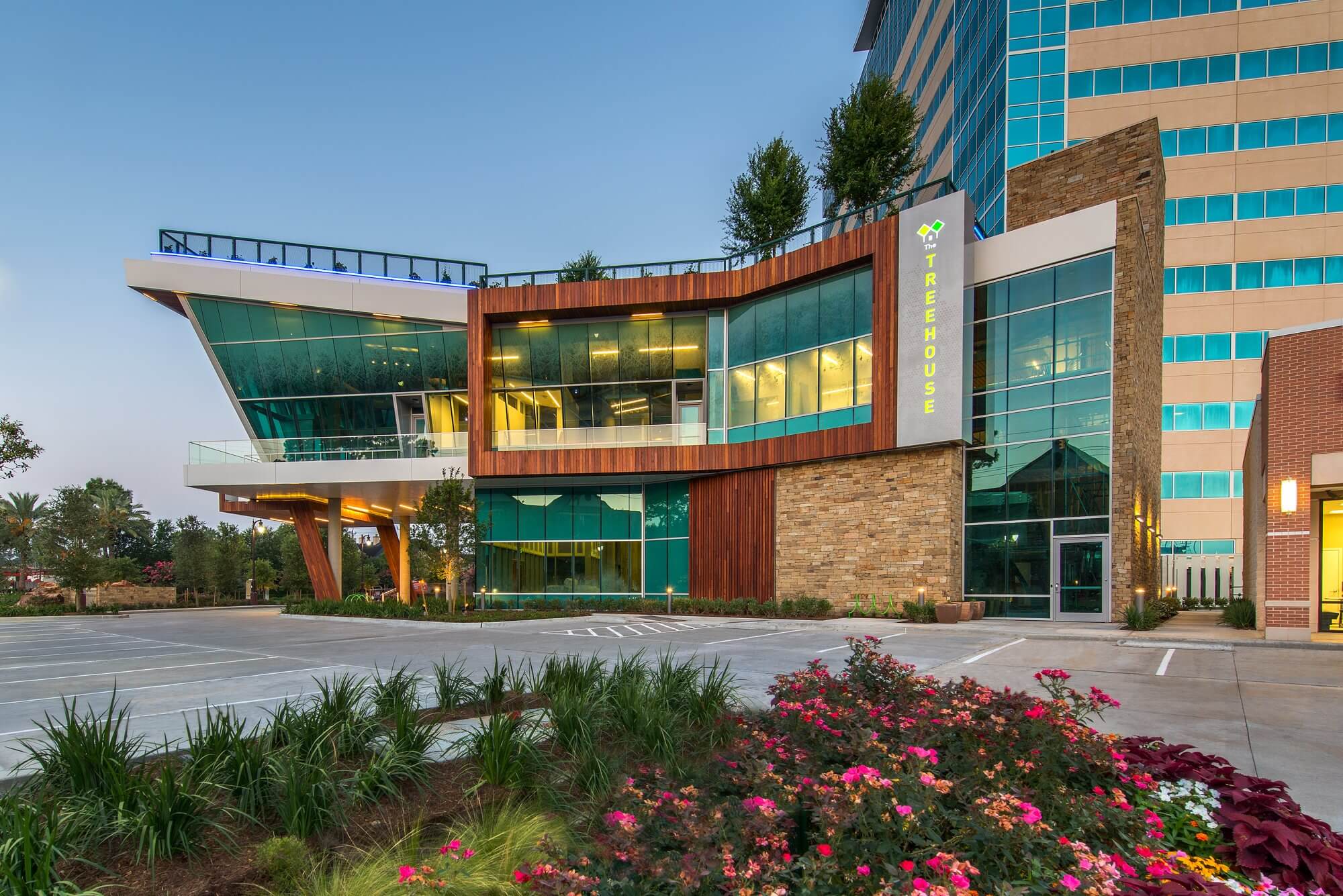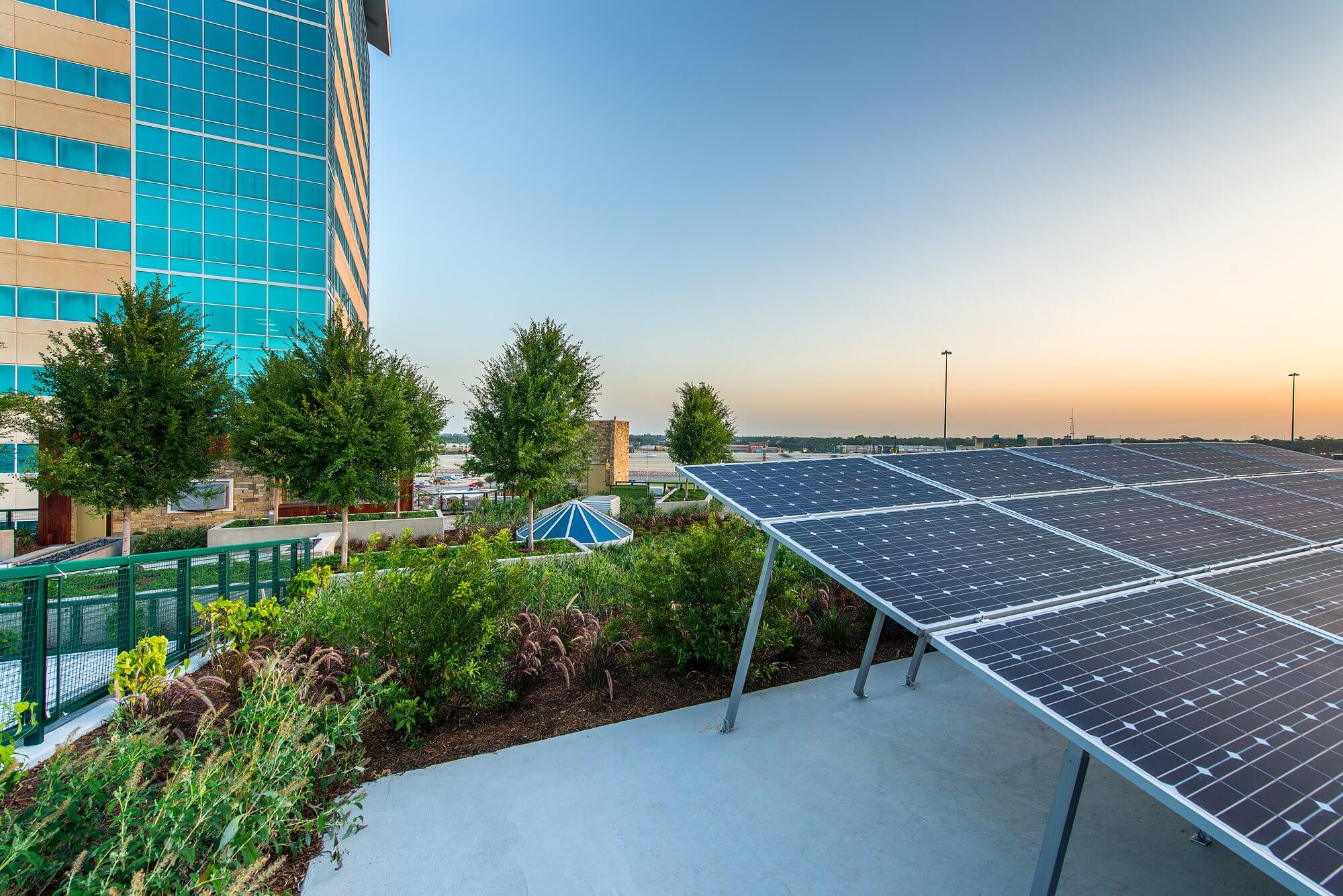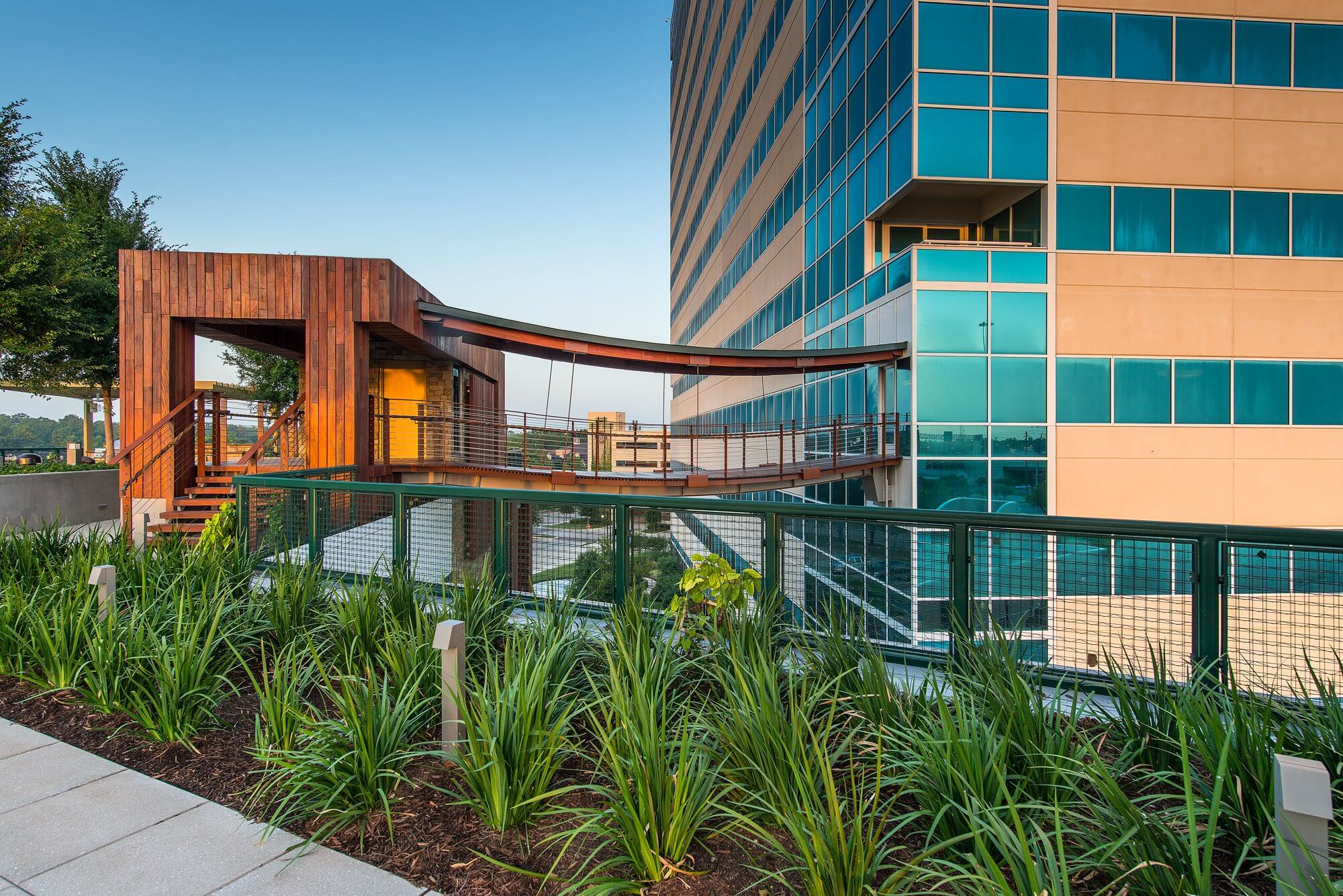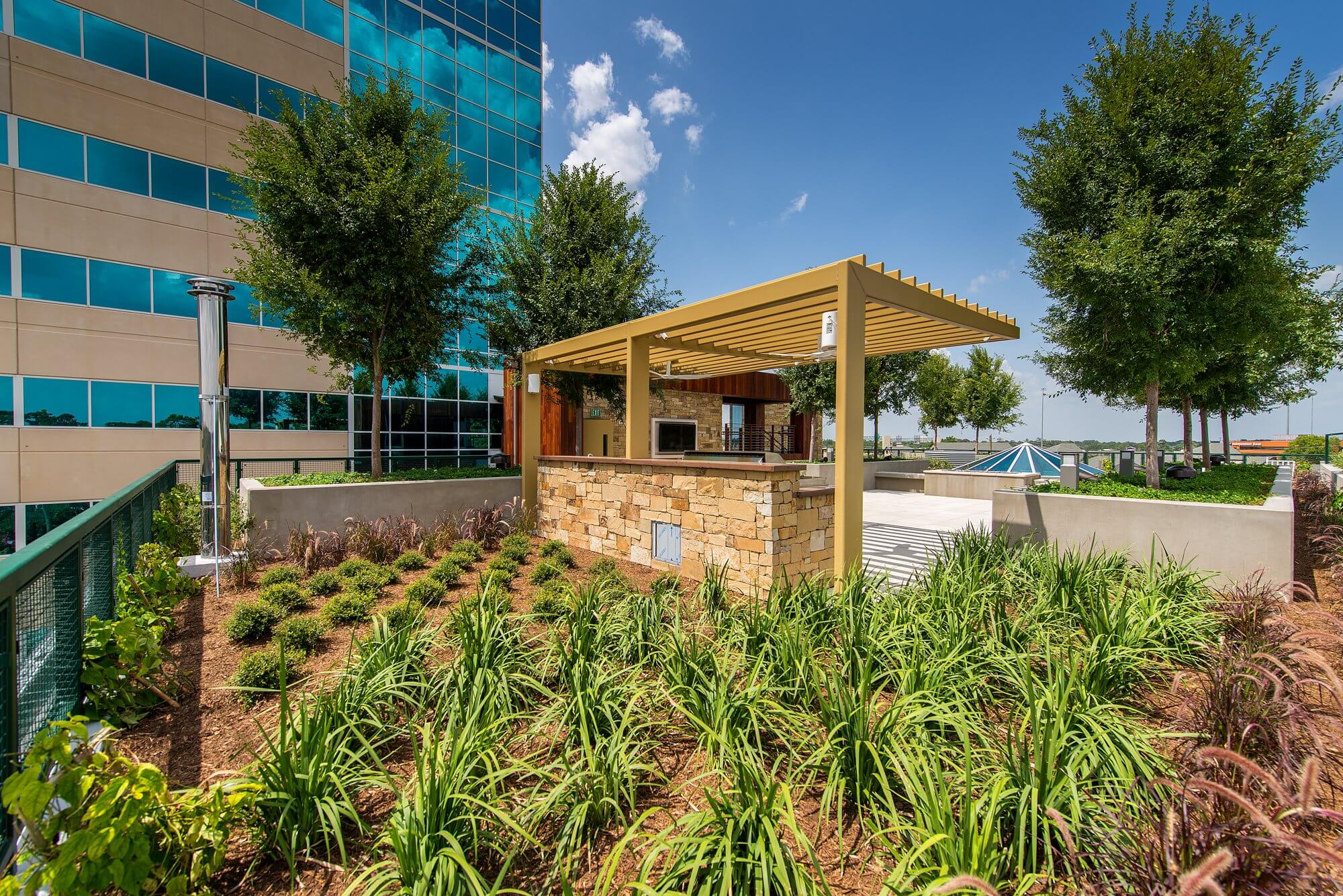 Examples of Our Work
Discover the Anslow-Bryant difference through our results. These past experiences with our partners demonstrate how we can deliver results that align with your goals.
The Katy Independent School District benefited from our team approach to preconstruction in two of their past contracts. When they needed millions of dollars in renovations for an operating high school, our preconstruction process streamlined the project schedule. We sequenced work to complete the project within the school's required schedule. A Katy ISD elementary school faced sudden budget discrepancies resulting from changes in construction prices. Through value optimization, we kept the project's original scope while staying within budget.
When our partner MetroNational developed a mixed-use building for Memorial City, we met the construction challenges associated with innovative design. The Treehouse's eco-friendly concept required us to accommodate geothermal heating, solar energy systems and a rooftop garden. We met the requirements of this complex project while achieving a LEED score of 95 points — the highest in the state of Texas at that time.
Your Commercial Building Contractors in Houston, Texas
For more information about our commercial building services, contact our team now.