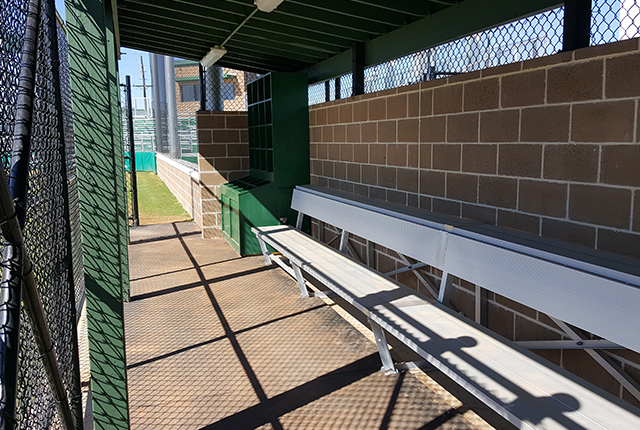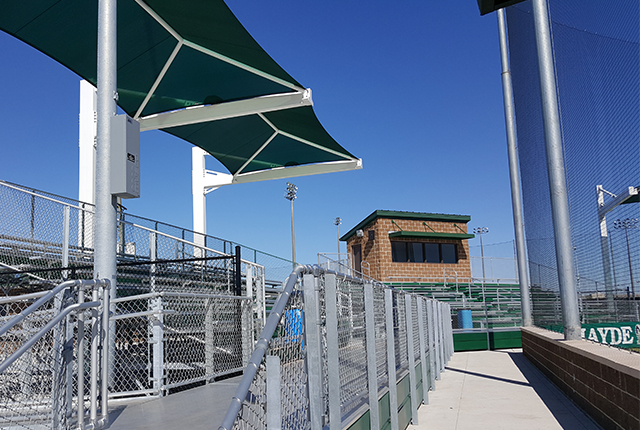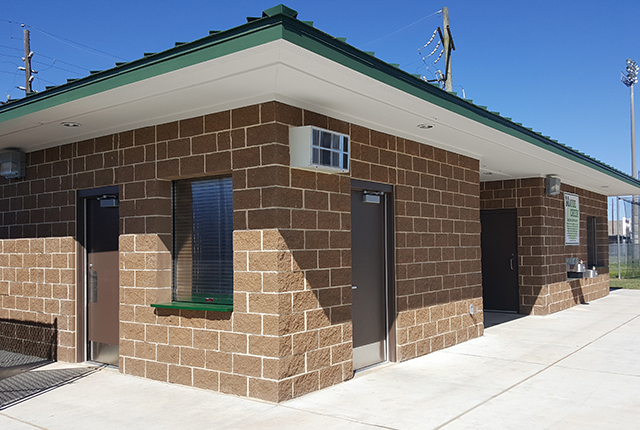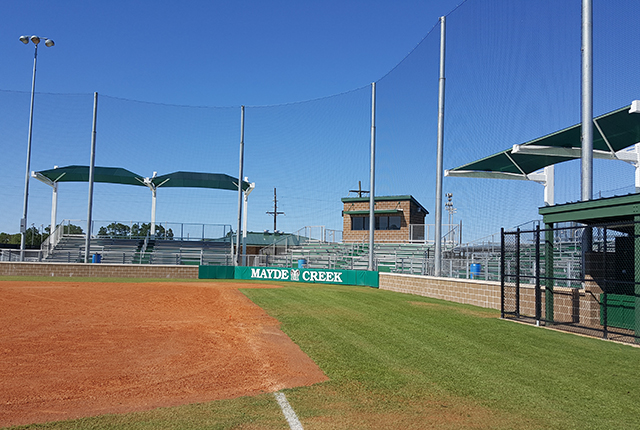 Mayde Creek Baseball Field Improvements
Market: K-12
Project Type: Renovation
Anslow-Bryant was excited to continue our long relationship with Katy ISD, with the Mayde Creek Baseball Field Improvement project. Our scope of work included demolition and renovation of an existing press box, grandstands, dug-out, batting cages, bullpens, and outfield fence to construct new up-to-date structures and amenities supporting the baseball program.
As with all of Anslow-Bryant's projects, our first concern is the safety of everybody on our site, but also the safety of the surrounding community. A priority when work is taking place on any occupied campus is to ensure that our site is secure and free from any potential hazards to the students and faculty.
This project was completed safely, on time, and within budget.
Location: 19202 Groeschke Road, Houston, TX 77084