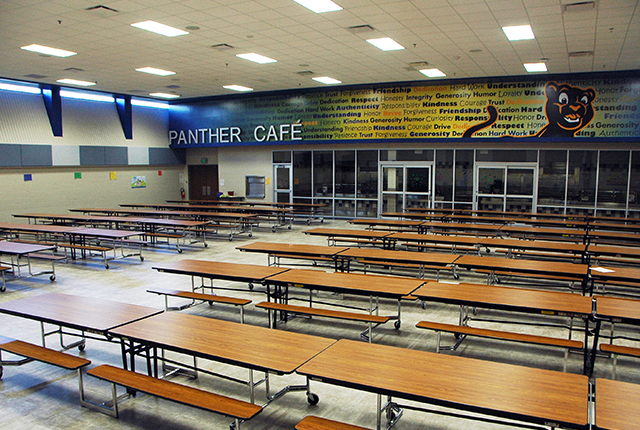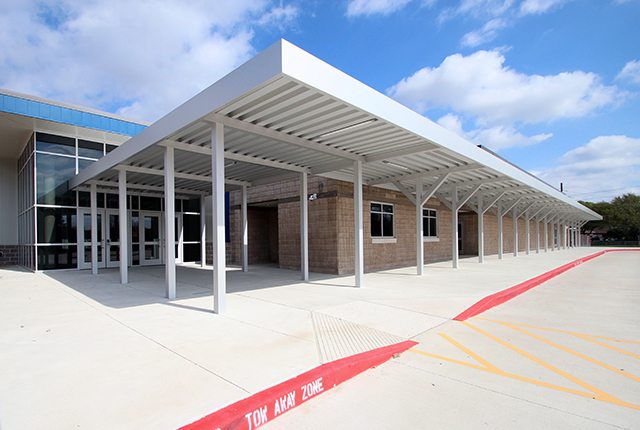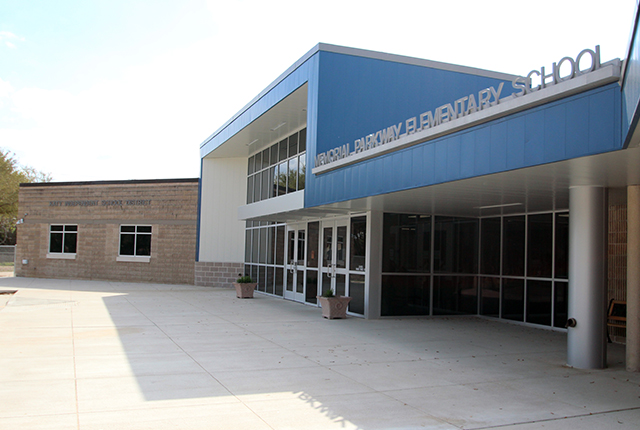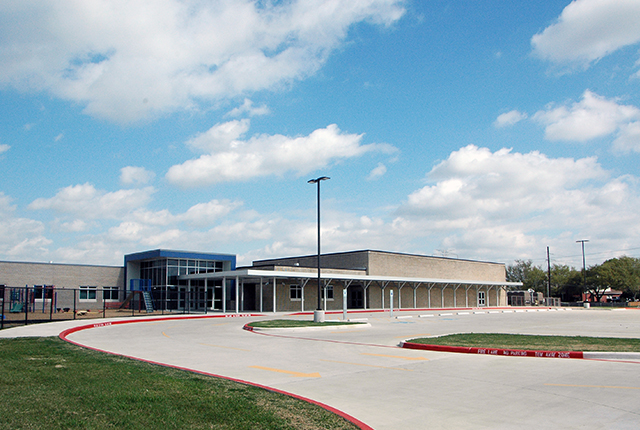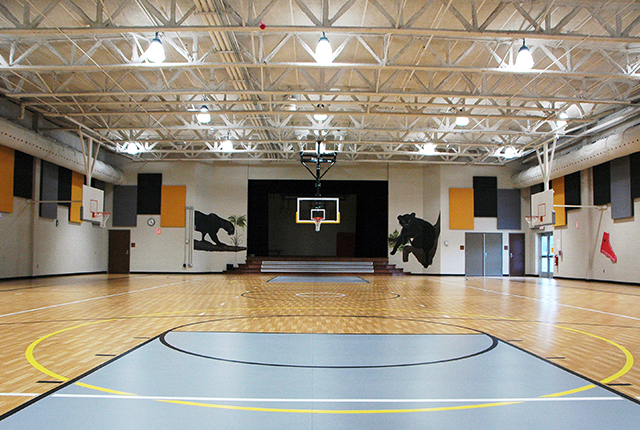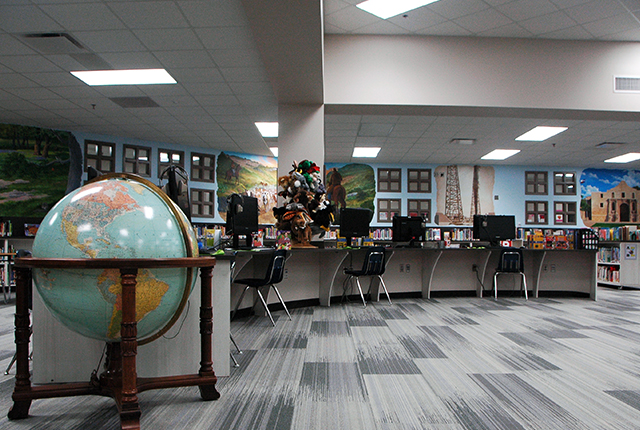 Memorial Parkway Elementary
Market: K-12
Project Type: Renovation/Addition
A three-phase 100,000 SF renovation and site improvement to an existing occupied campus, including a 30,000 SF addition.
Phase 1 included renovation of the gym, kitchen, and central plant.
The Phase 2 addition took place while the campus was occupied and fully operational.
Phase 3 consisted of all new finishes, AV setup, and casework in the existing classrooms. Total renovations to administration offices, special education wing, and science labs. All campus restrooms were fully renovated including re-working the underground plumbing. Phase 3 also included replacing all air handling units and VAVs throughout the existing classrooms, labs, and administration area.
Location: 21603 Park Tree Lane, Katy, TX 77450