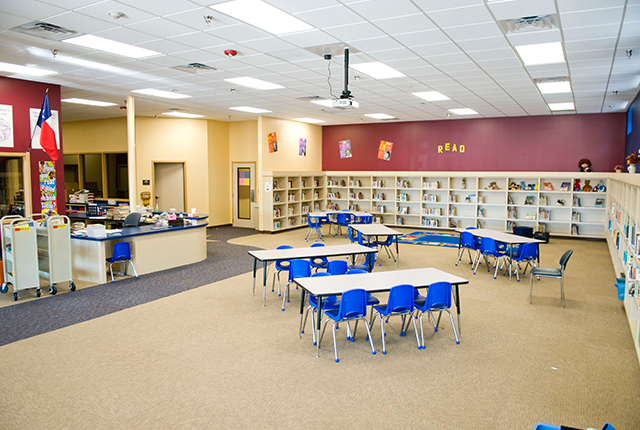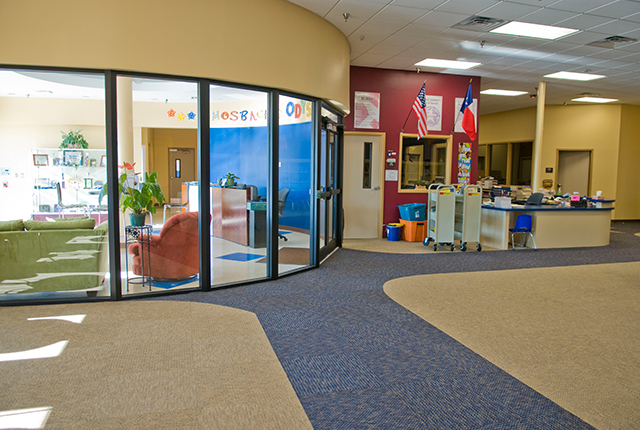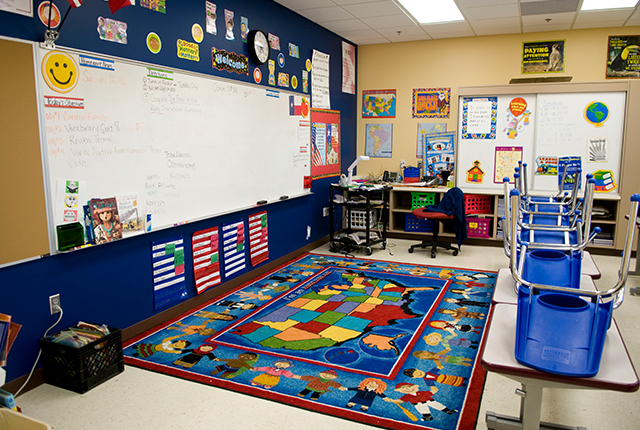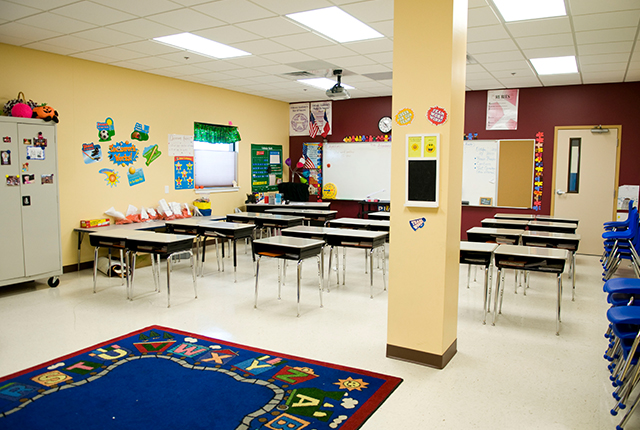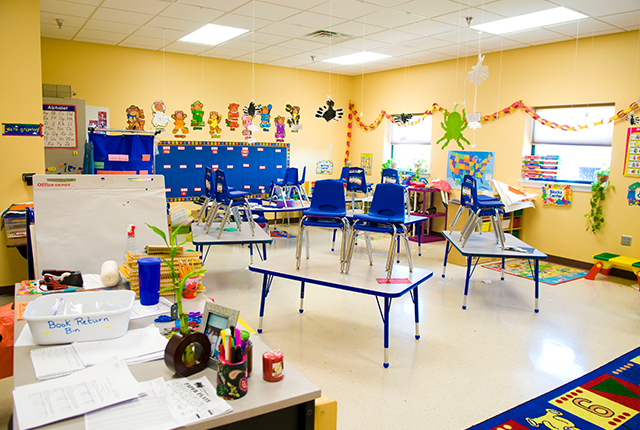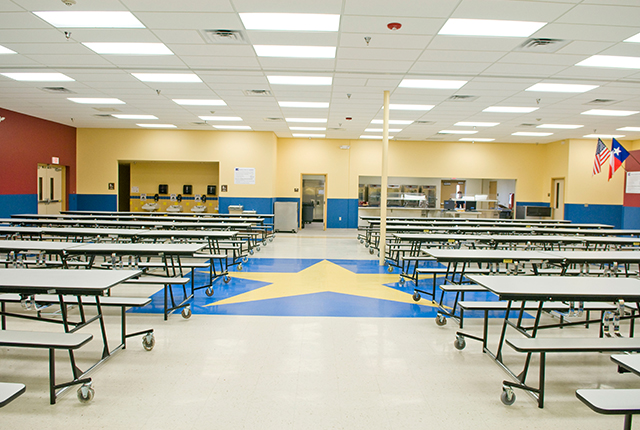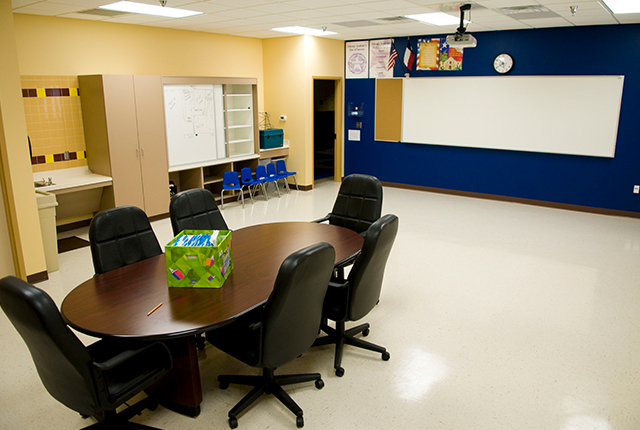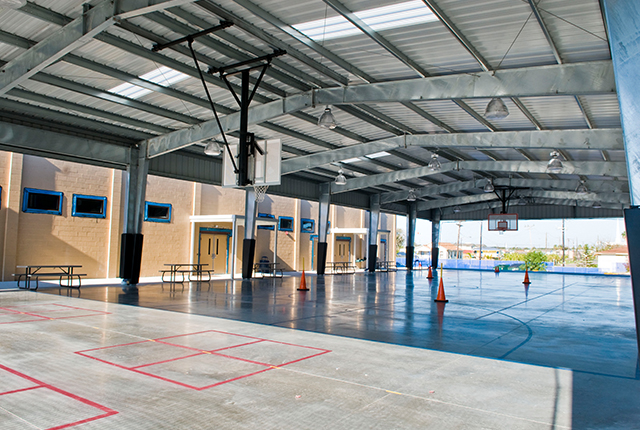 Odyssey Academy
Market: K-12
Project Type: New Construction
Three-phase, total renovation, and addition completed on time during eight-week academic summer break. The addition included the PE pavilion and MEP upgrades.
Phase 1 (31,241 SF) and 2 (41,772 SF) were both performed during Summer. Through Preconstruction, Anslow-Bryant kept arriving at a budget that was 20% over the Owner's budget. Through weekly meetings with the Owner and A/E team, a detailed budget with assumptions was established and reviewed line-by-line. Through the process, it was determined the HVAC and plumbing scopes were an issue. Through pre-planning, we were able to complete the project on time despite losing 20% of the construction schedule due to redesign and permitting.
The project consisted of converting an existing retail strip center into classrooms, computer labs, multi-purpose rooms, and a collaboration center, a remodeling of a box store to accommodate classrooms, and Phase 3, a new outdoor pavilion, and a 10,000 SF gymnasium with a mezzanine level.
Location: 2412 61st Street, Galveston, TX 77551